MINI's Official Mascot: The English Bulldog
If you've been following the MINI brand for awhile, you're probably familiar with Spike, MINI's official mascot.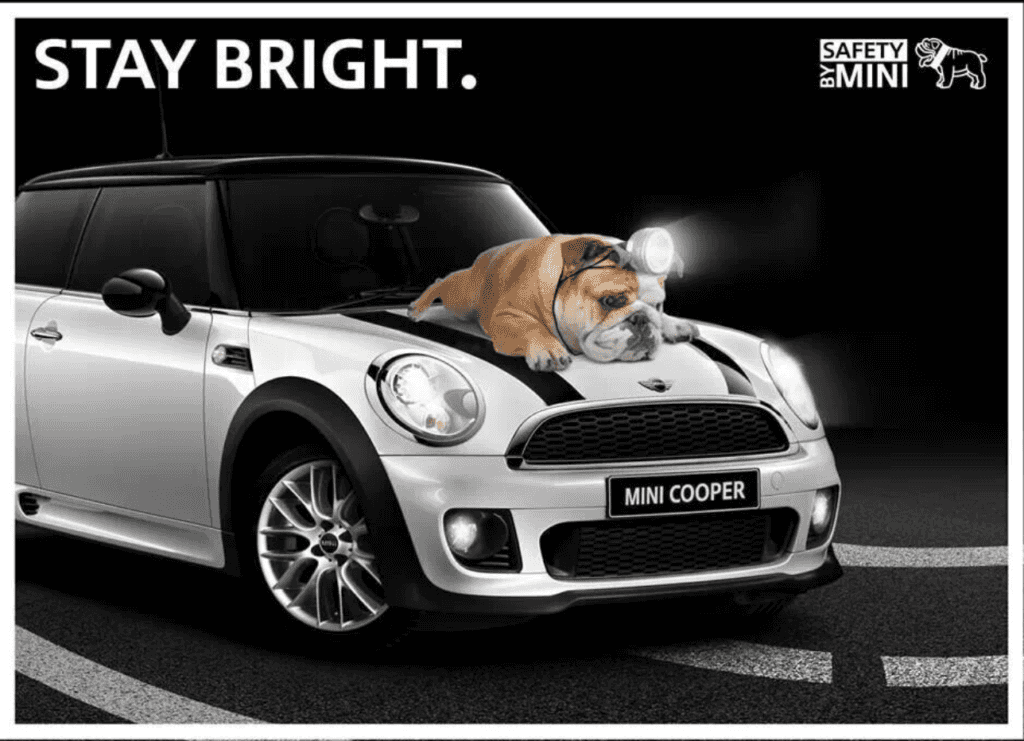 It is no coincidence that MINI's mascot is an English Bulldog. This breed is considered to be an English national icon, and is widely associated with English culture. Similarly, the MINI brand is recognized for its classic British style (and British racing heritage!).
The English Bulldog can be described as a "powerhouse" for its strength and stability. Like the Bulldog, MINI's have great performance in their DNA. Built like a Bulldog, MINI is designed to have a wide stance with weight over the front tires to provide balance & grip.
MINI has long been known to symbolize independence & spontaneity. MINI is not merely a car, it represents the spirit of the streets. MINI is a cultural phenomenon. MINI is efficient, fun, and free. It just makes sense that MINI's mascot is Spike, the Bulldog.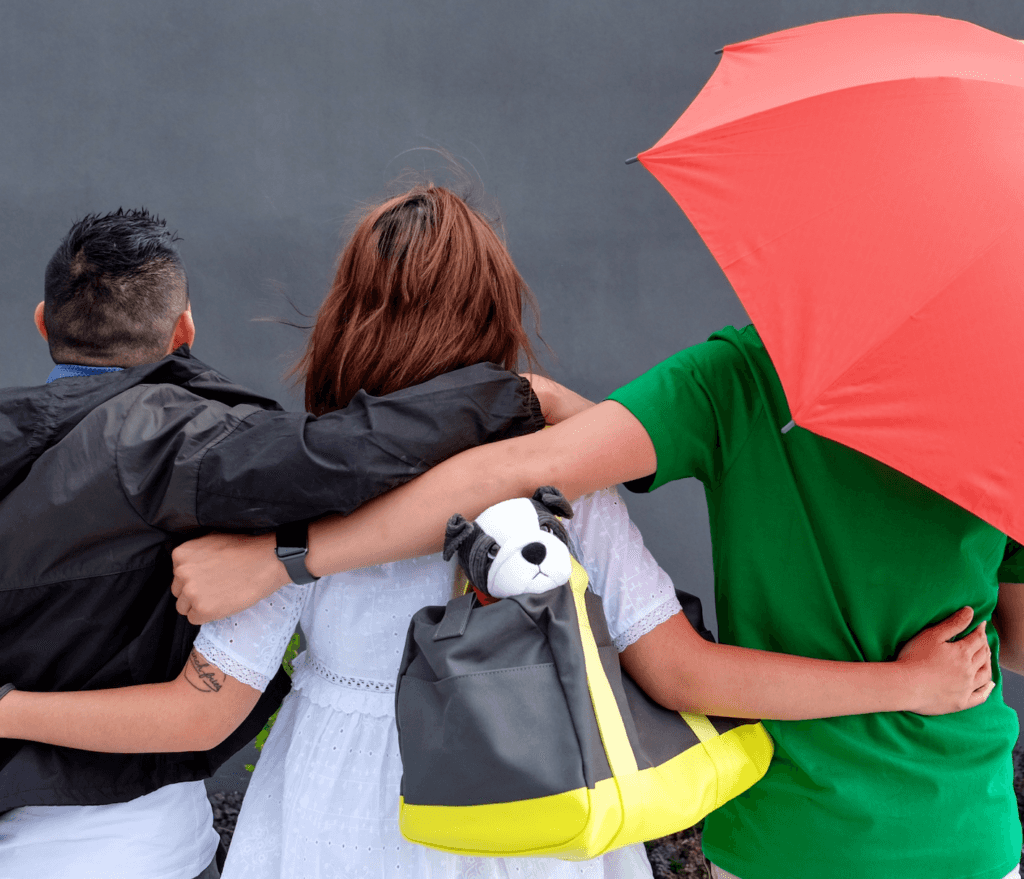 You can purchase your very own stuffed MINI Bulldog Mascot Collector's Item in our Parts & Service departments for only $36 – while supplies last. MOTOR IN today!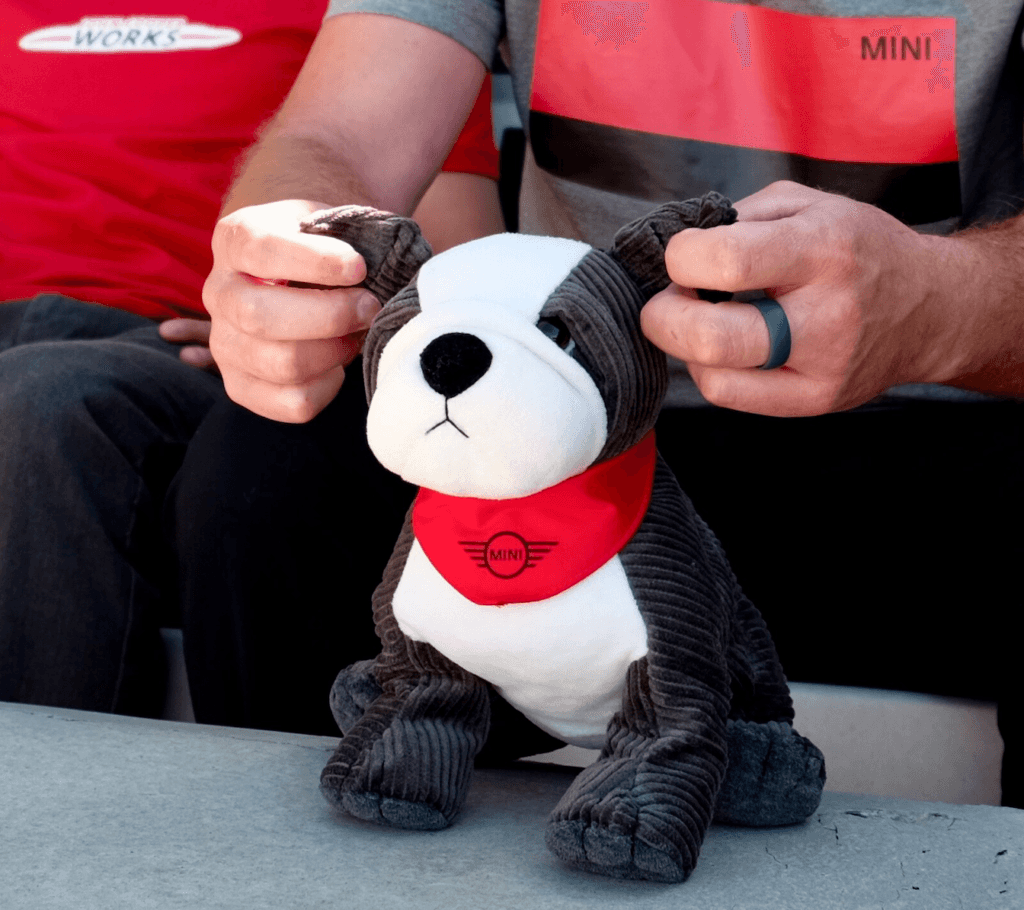 What do you think of the English Bulldog representing MINI? Would you choose a different mascot to represent the brand? Let us know in the comments!