The New MINI Countryman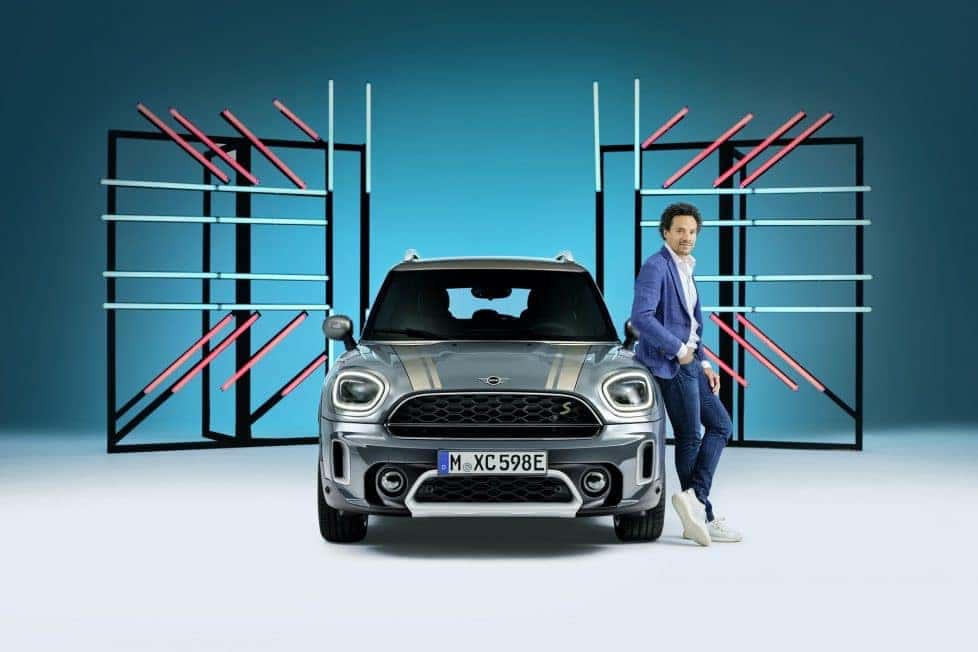 The Head of MINI Design, Oliver Heilmer, walks us through the new MINI Countryman in the latest article featured on http://www.motoringfile.com.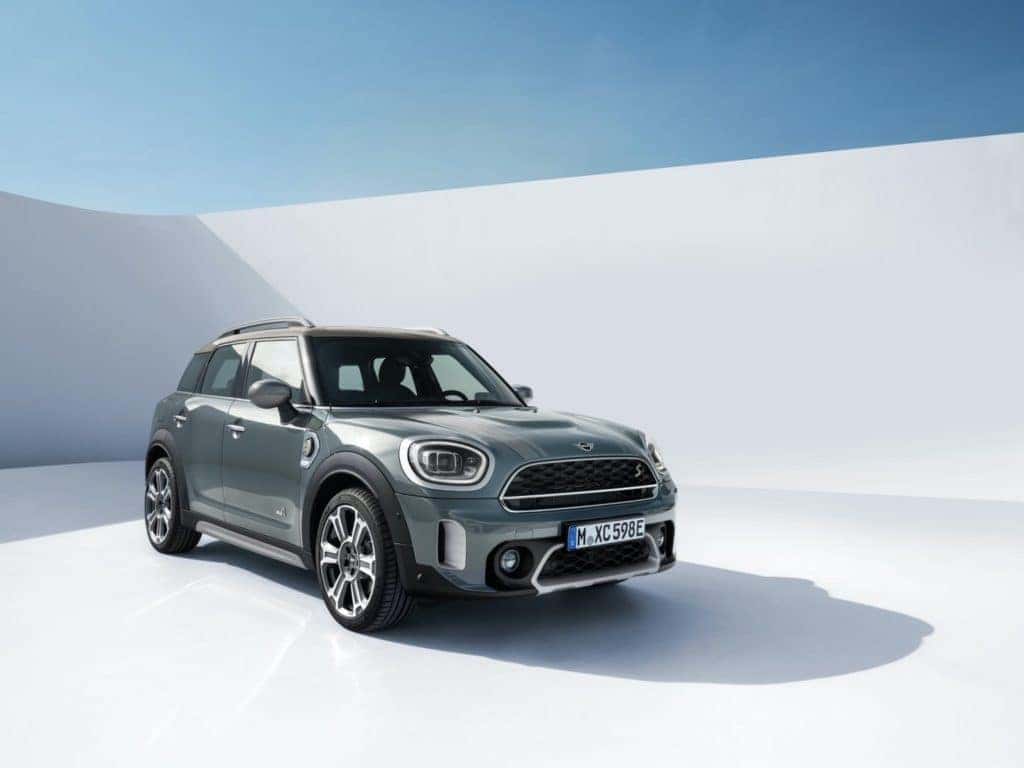 The Countryman has always been the largest MINI model, comparable to a small SAV like the BMW X1.
Oliver Heilmer says the Countryman is a "family car," and despite its size, it's "still a MINI; it packs its clever functionality into a comparatively small footprint."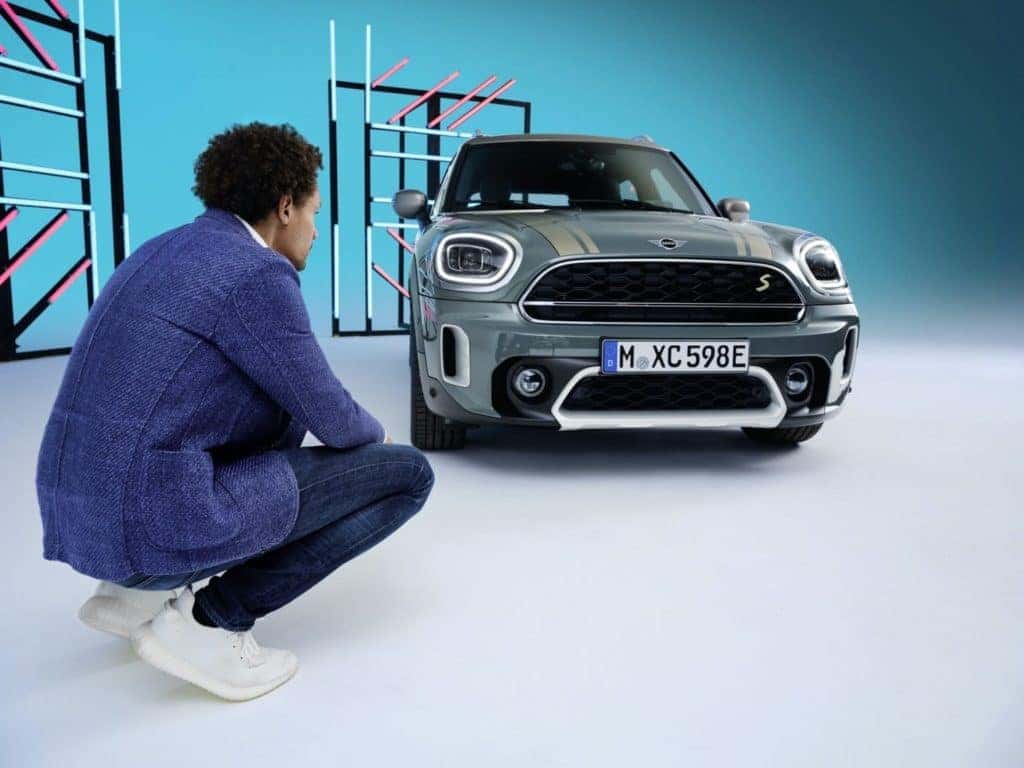 Compared to the older Countryman models, the new MINI Countryman has a classier look, with upright air intakes on the front and more of the paint color showing.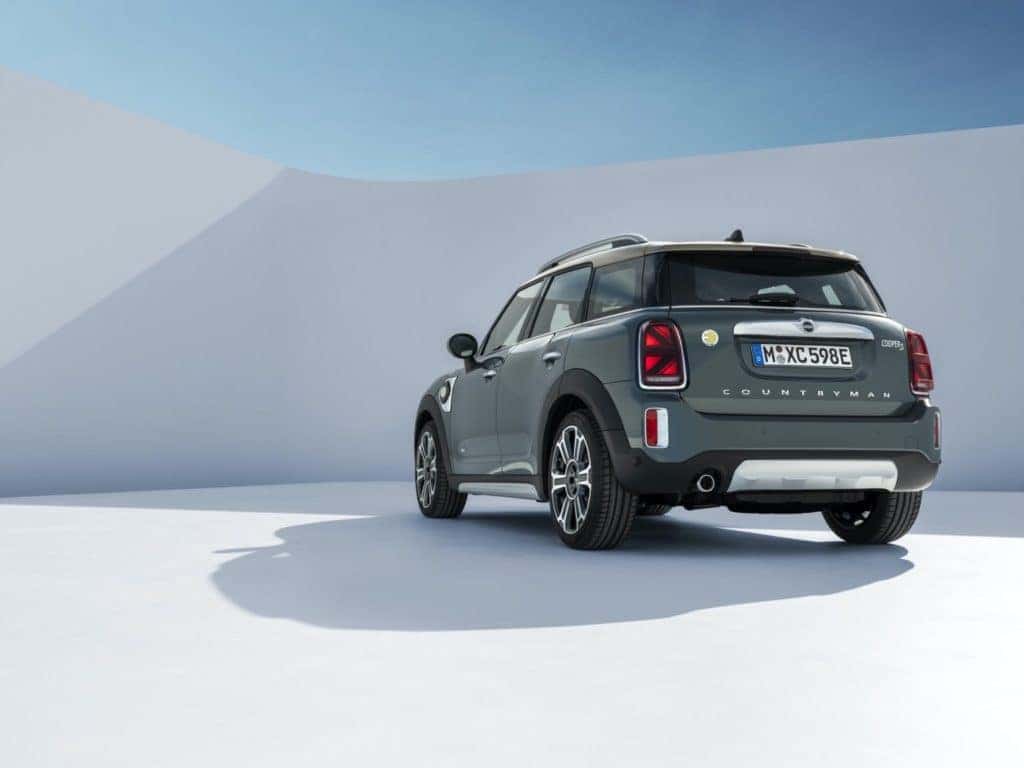 The new Countryman also comes with the updated Union Jack taillights, which are a darker red color, covered in glass. Heilmer also notes that the reflectors on the back of the vehicle are now upright as well, to emphasize verticality in the modern style. The new model also comes in a new wheel design!
You can read more about the new MINI Countryman in Motoring File's interview with Oliver Heilmer, Head of MINI Design, by clicking Here.
**All photos courtesy of Motoring File