The Italian Job: MINI Fun Facts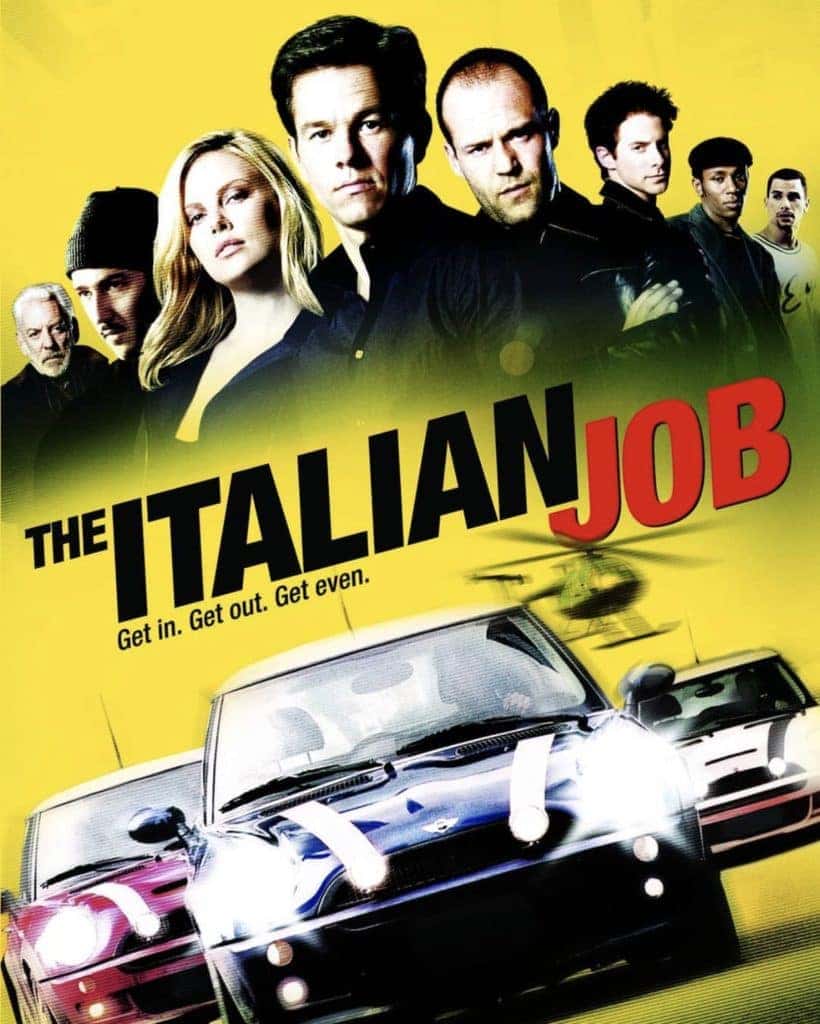 The Italian Job (2003) featured MINI as a getaway car, and the popular film helped the MINI brand become as recognizable as it is today.
The Italian Job (2003) FUN FACTS:
32 MINI's were used throughout filming.
2 electric-powered MINI Coopers and 1 MINI Cooper S had to be specifically built for the film, since gasoline-powered vehicles are not allowed to operate in Los Angeles' all-electric subway system for safety reasons.
The actors did most of their own stunts! Even driving down the stairs in the LA metro.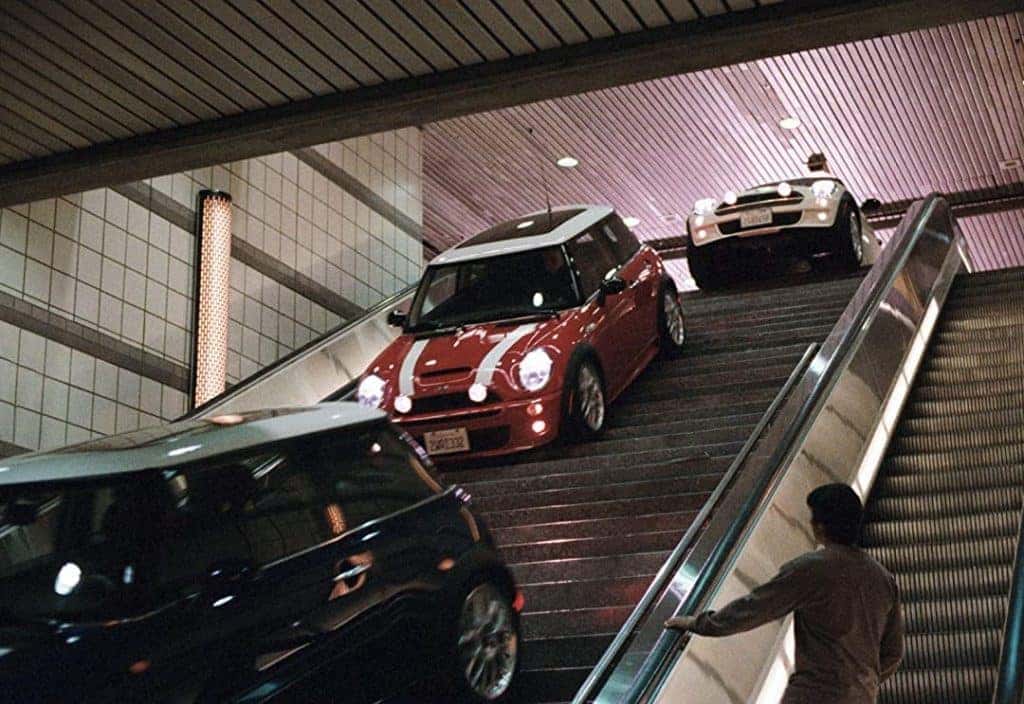 All the cast members acknowledged that Charlize Theron was easily the best driver among them.
During the production of the film, Charlize Theron got 2 speeding tickets while driving in her own car. She said that after filming driving so far, she just couldn't get her speed down to drive home!
Mark Wahlberg said that driving a MINI Cooper is "like driving a really high-powered go kart."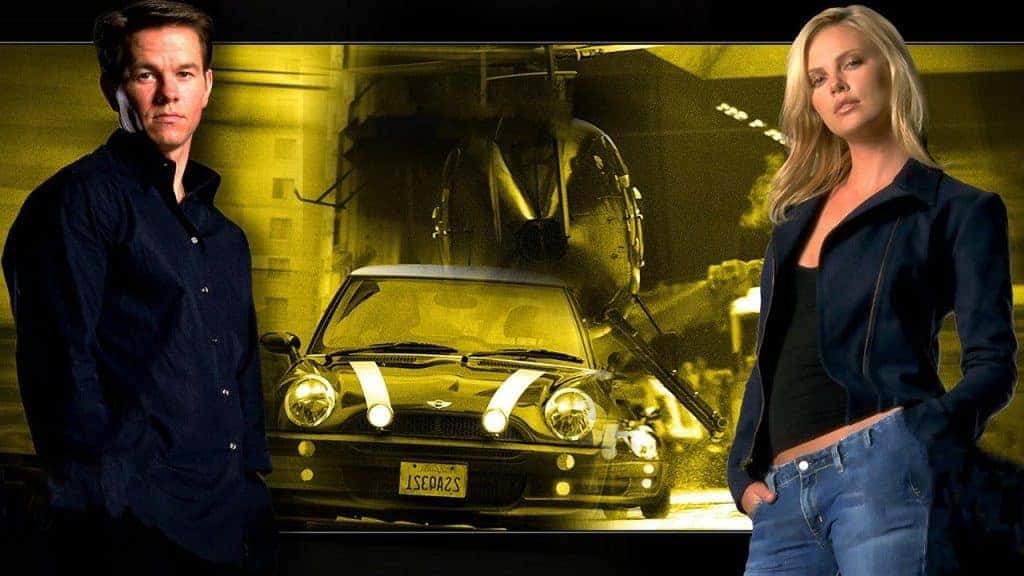 The Italian Job (2003) is available to watch on Youtube, Google Play, Amazon Prime, iTunes, and more.